You have come to the right place
Elitte Septic Tank & Grease Trap Service has a solution for all of your waste removal needs.
Whether your problem is small or large, our team of highly trained technicians can get the job done. Owner, Robert Foster has 24 plus years of hands-on experience in residential, commercial, and industrial septic systems. From your initial phone call to job completion, we work with you every step of the way to make sure that you understand what is happening all the way down the line.
Our After Hours Receptionist can only book or discuss emergency services with customers. They cannot make appointments or changes to the schedule for the following week. Jobs are scheduled between the hours of 8am-12pm or 12-4pm Monday - Friday. While we hope to be able to stick to an efficient, reliable schedule, we cannot guarantee the time of a job because the types of jobs vary, the time required to complete jobs vary, and there are also traffic constraints between jobs.
Good Neighbor Discount!
Would you like to save $35 on having your Septic Tank pumped? Find a neighbor under 1 mile away who also needs their tank pumped and we will take $35 off of both jobs!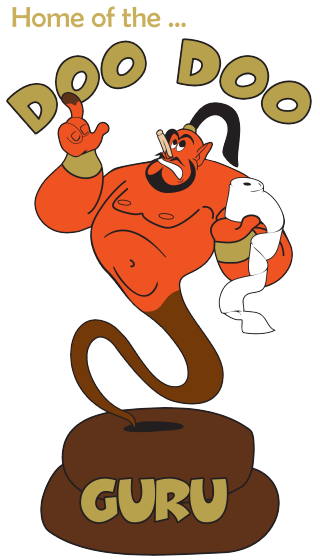 BACKHOE WORK •  SEWER PUMPS • SEPTIC TANKS •  GREASE TRAPS • DRAIN FIELDS • TANK REPAIRS • JETTER SERVICE • LINE LOCATOR • HOME SEPTIC INSPECTION LETTERS