Residential/Commercial Services
At Elitte Septic Tank & Grease Trap Service, we are devoted to cleaning and repairing septic systems.
Services we offer include:
Septic Tank Pumping
Cleaning
Tank Repairs
Grease Traps
Drain Fields

Backhoe Service
Sewer Line Cleaning
Jetter Service
Sewer Pumps
And More!
Our goal is to provide our clients with consultation, professional service, and expert advice from start to finish. With a highly trained staff and state-of-the-art equipment, we are well equipped to accommodate all of your septic needs.
Elitte has over 24 years of experience in the waste removal industry. We want your business to be a part of our team of environmentally responsible and trustworthy individuals.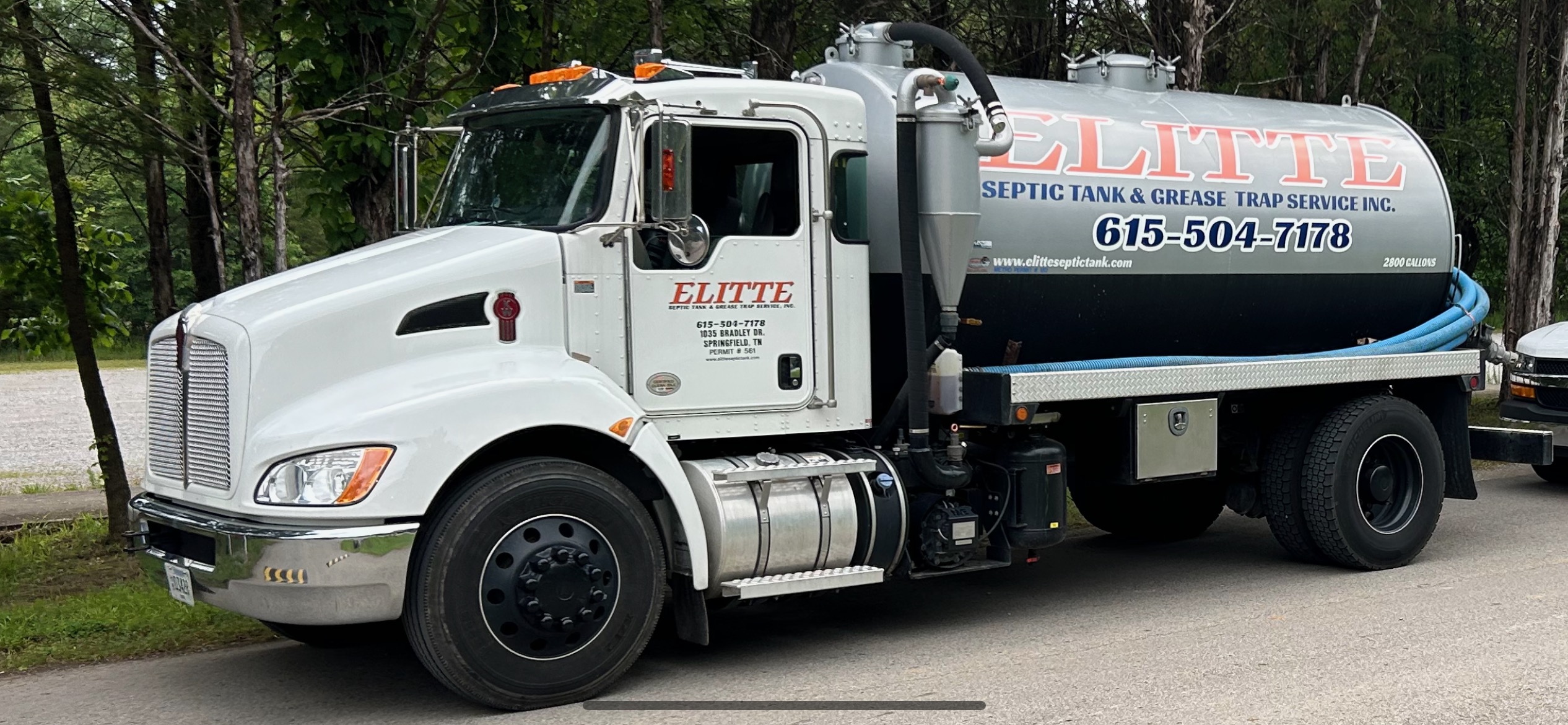 BACKHOE WORK •  SEWER PUMPS • SEPTIC TANKS •  GREASE TRAPS • DRAIN FIELDS • TANK REPAIRS • JETTER SERVICE • LINE LOCATOR • HOME SEPTIC INSPECTION LETTERS