This week's "From the Field"
Our customer thought he needed his tank pumped. 
After digging up the tank, I could clearly see that the customer had old cast iron pipes between the house and the tank. I recommended replacing the old pipe with plastic pvc pipe and installing a clean out to prevent future stopping up issues.
I came back, dug up and replaced the old cast iron pipe with pvc and added a clean out.
The customer was very happy with our work.
Please give us a call for your septic tank needs !!
615-504-7178
~The Doo Doo Guru
*photos are visual examples only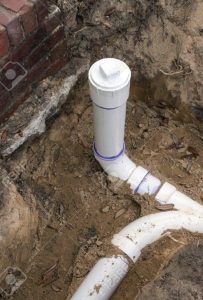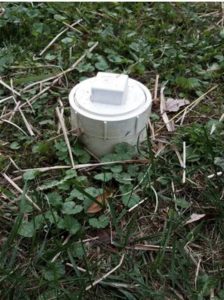 BACKHOE WORK •  SEWER PUMPS • SEPTIC TANKS •  GREASE TRAPS • DRAIN FIELDS • TANK REPAIRS • JETTER SERVICE • LINE LOCATOR • HOME SEPTIC INSPECTION LETTERS